D-Day Dice is a multi-award winning solo-play/co-op game for 1+ players, set during WWII
It's D-Day. June 6th, 1944. At dawn, the Allies send the greatest armada the world has ever known against German-occupied France. As the first wave of Allied soldiers step out of their landing craft, they are mowed down by machine-gun fire. You are one of these soldiers. And you're not going to lay there, waiting to be killed. It's do or die! You start moving, and shout to your comrades… "Follow me!"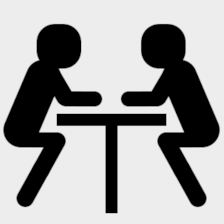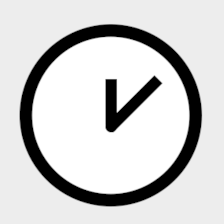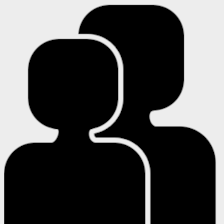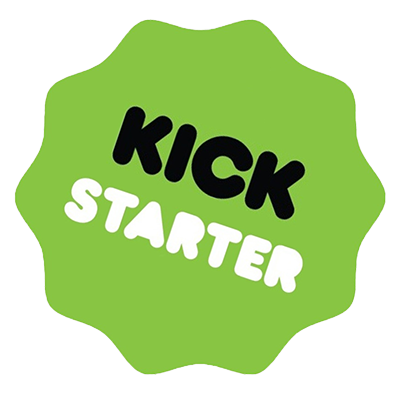 Kickstarter Alert!
Currently, an expansion for this game can be supported through Kickstarter and offers the option for late pledging.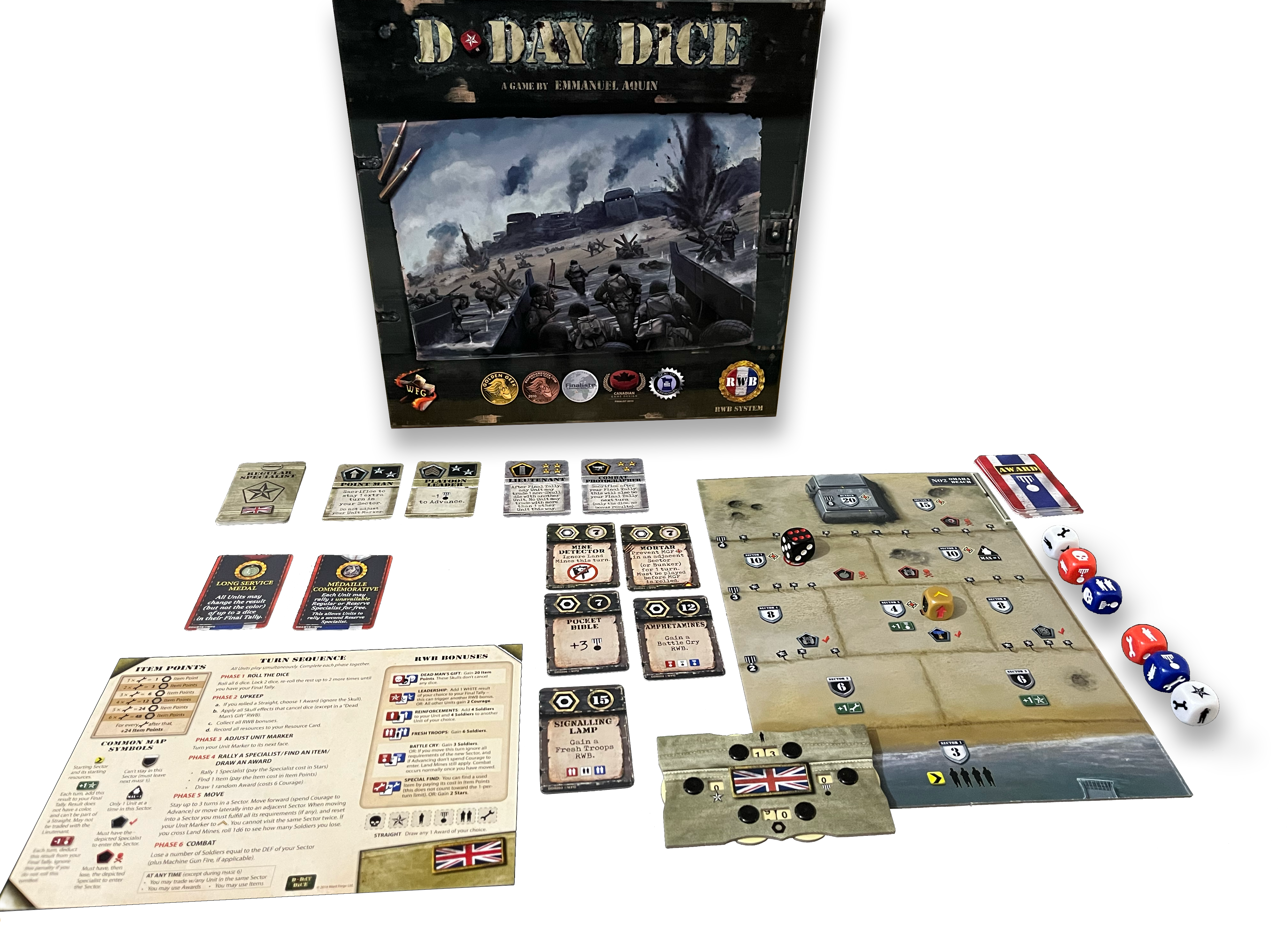 In D-Day Dice, players are Allied soldiers trying to organise improvised units for an attack against a machine-gun firing Bunker. Each player starts the game with a unit of a few soldiers and nothing else. As the game progresses, players roll dice to collect resources and advance on the beach, sector by sector, as the unit grows stronger and deadlier.
D-Day Dice will get you right there in the action. You will experience the fear of getting killed by enemy fire, the anguish of losing your men, and the thrill of surmounting seemingly impossible odds to accomplish your mission.
And since this is a cooperative game, all players are on the same side, fighting like brothers (and sisters) in arms! This game can be played by anyone (you don't have to be familiar with World War II) and has been enjoyed by families and wargamers alike.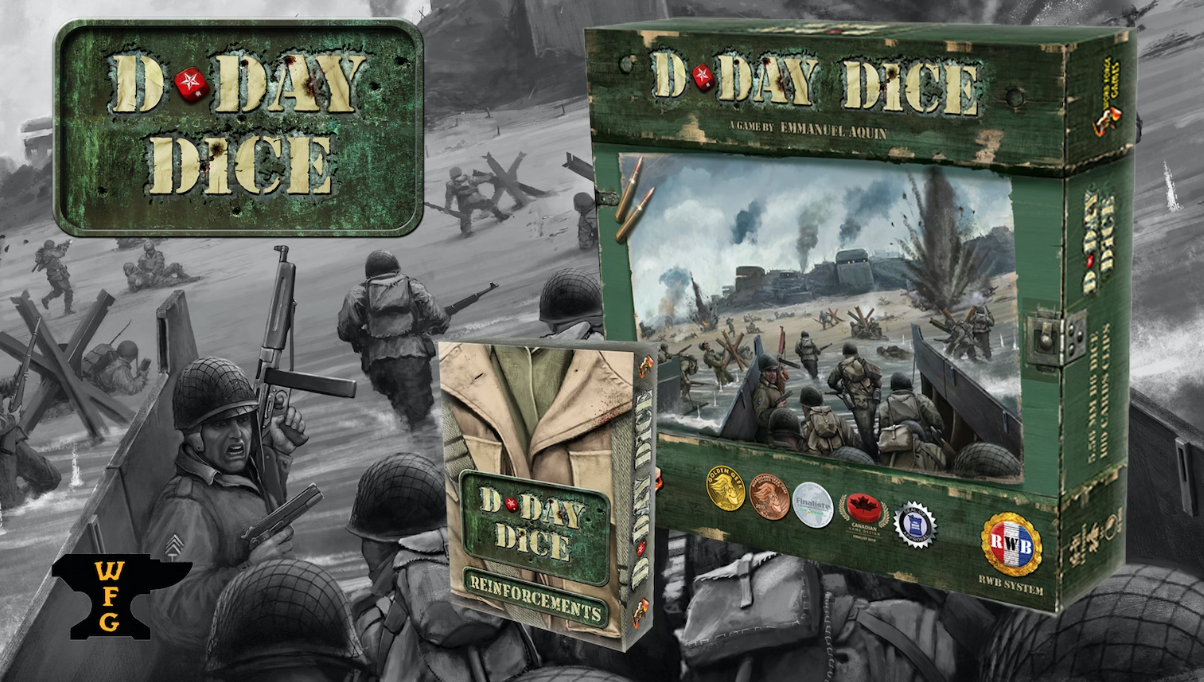 D-Day Dice: Reinforcements - EXPANSION
D-Day Dice: Reinforcements is a small expansion that adds a lot of content to the main game. Inside, 10 Legendary Units that allow you to play as various historical units. Each contains 5 unique cards (2 Specialists and 3 Items) and a special table of RWB bonuses. You will need to adjust your play style to take advantage of their various advantages and limitations. For example, playing with the US 82nd Airborne will encourage you to time your moves differently, while the Special Boat Section is all about Items.